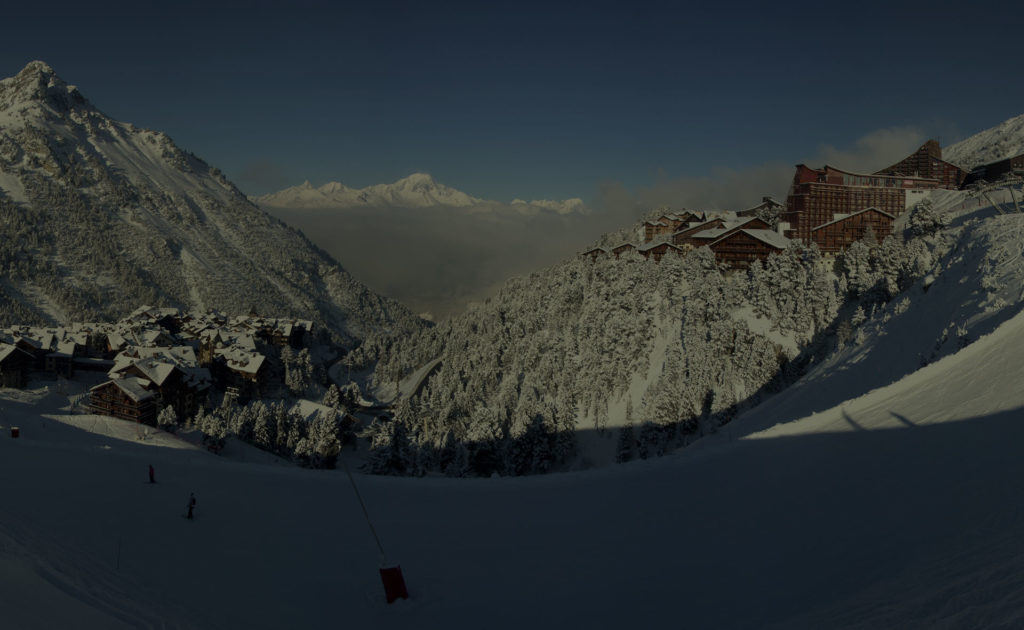 Les Arcs
An authentic place, heights for all tastes
The ski resort of Les Arcs Bourg-Saint-Maurice in the Alpes Mountains stands out from its counterparts because of its unusual history. It was born in the 60's when Robert Blanc, mountain guide, ski instructor and a local, met Roger Godino, a developer for mountain touristic development. Les Arcs Bourg-Saint-Maurice ski resort comprises four village-resorts, named after their height. It is connected to the 425 km of slopes of Paradiski skiing area. As for Arc 2000, it is the ultimate high mountain site, where off-piste skiing rules. Its altitude guarantees all-year long snow cover. And in the event of too bad weather, the Arc 1600 resort, located close-by, will enable you to keep enjoying the ski runs.
The n°1 resort for off-trail skiing
Arcs 2000 is the ultimate high mountain site. It has historically been linked with the emergence of new snow-sliding sports. It is the perfect resort to enjoy off-piste skiing to the fullest.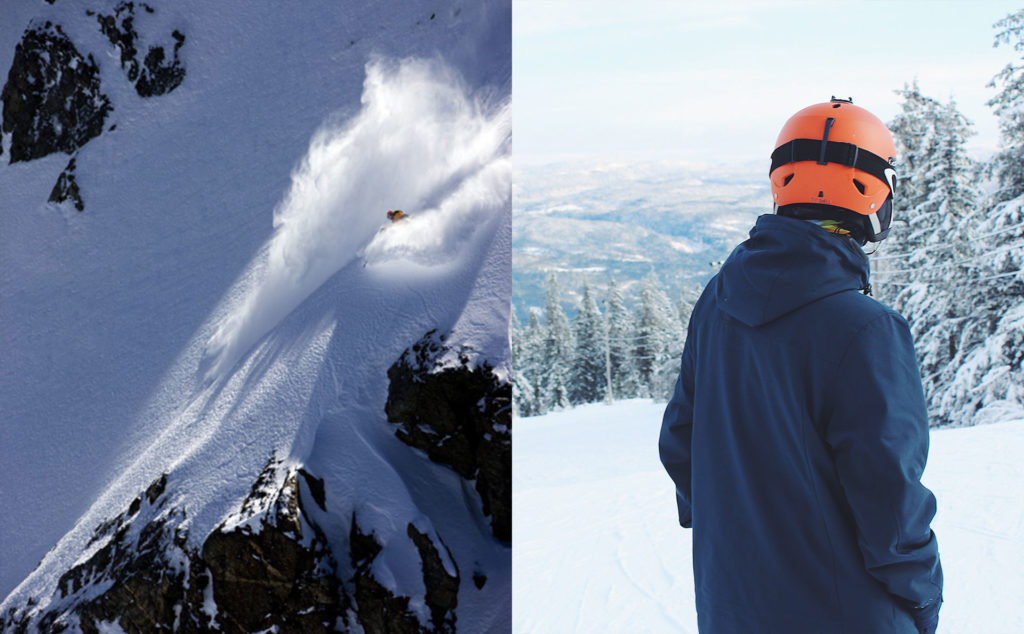 Snow all year long
Immersion in a naturally stunning scenery
Given their high altitude, Arcs 2000 ski-trails are skiable for the whole winter season. Right in the heart of the Alpes Mountains, facing the Mont-Blanc, the Savoie region-based ski-resort of Les Arcs comprises 4 sites perched at different heights, each cultivating its own atmosphere.

Multiple activities available
Intense experiences to meet every desire
Les Arcs ski-resort offers numerous activities besides ski-trails. A number of infrastructures have been created: snowpark, bordercross, sledge trails… And culture is part of the deal too with various events dedicated to cinema, music or art.